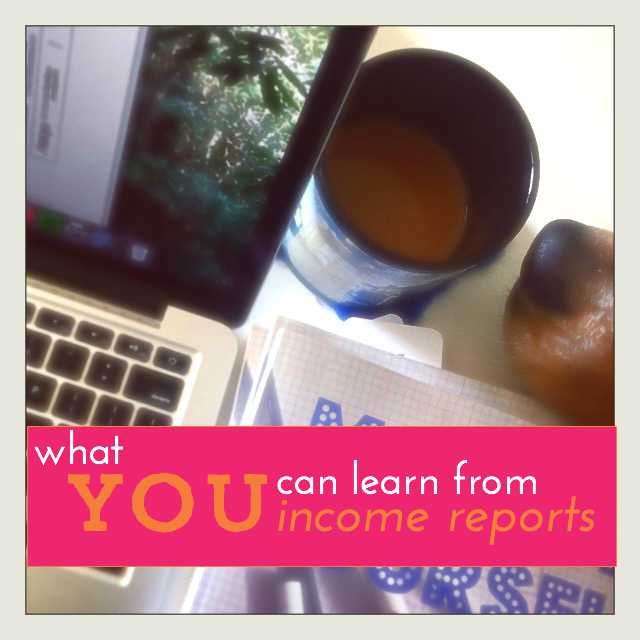 Podcast: Play in new window | Download
Today we're going to talk about the phenomenon of income reports and how you can learn from them without being distracted or deterred from your own work.
Links mentioned:
How to listen
You can subscribe to it on iTunes (If you do, leave a review!)
You can listen to it using the player above or download it.
Subscribe or listen via Stitcher (or subscribe in whatever you use for podcasts – just search "Explore Your Enthusiasm" and it should pop up!).
Wanna learn how to Pay Yourself?
Sign up to get:
My own numbers-tracking spreadsheet

An intro to the accounting software I use + my client's favorite options

An e-course on biz finances + profitability

Access to my course, Pay Yourself