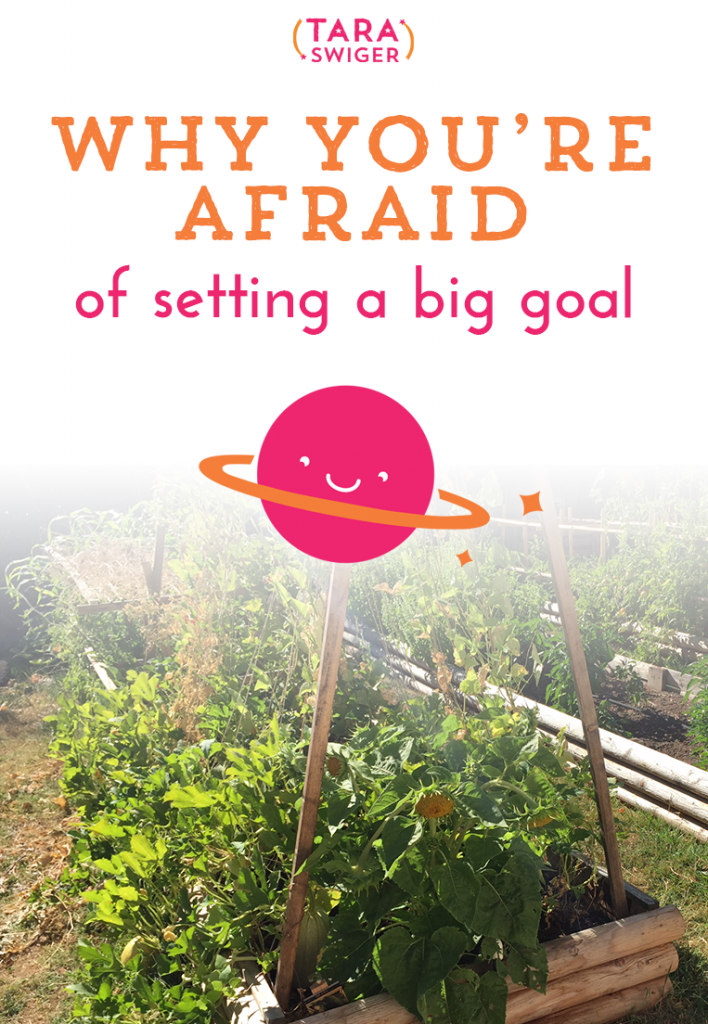 Podcast: Play in new window | Download
Choosing is hard. But to move your business forward, you need to set goals and work towards them. 
But what if you don't have a goal? What if you can't seem to narrow it down and pick one?
Last week Lynn asked me, on Periscope, "What if you're afraid of setting a goal?"
I know Lynn's not alone, because last week I worked through the Map-Making Guide with The Starship. The first step (spoiler alert!) is setting an endpoint for the map – the specific, measurable goal you want to reach in the next 3-6 months.
It was this step, the most obvious starting place, that caused the most distress. In this episode, we'll discuss why it's hard to choose a goal, and how to do it anyhow.
How to listen
Get Podcast Transcripts
Put in your email address to get access to the library of transcripts