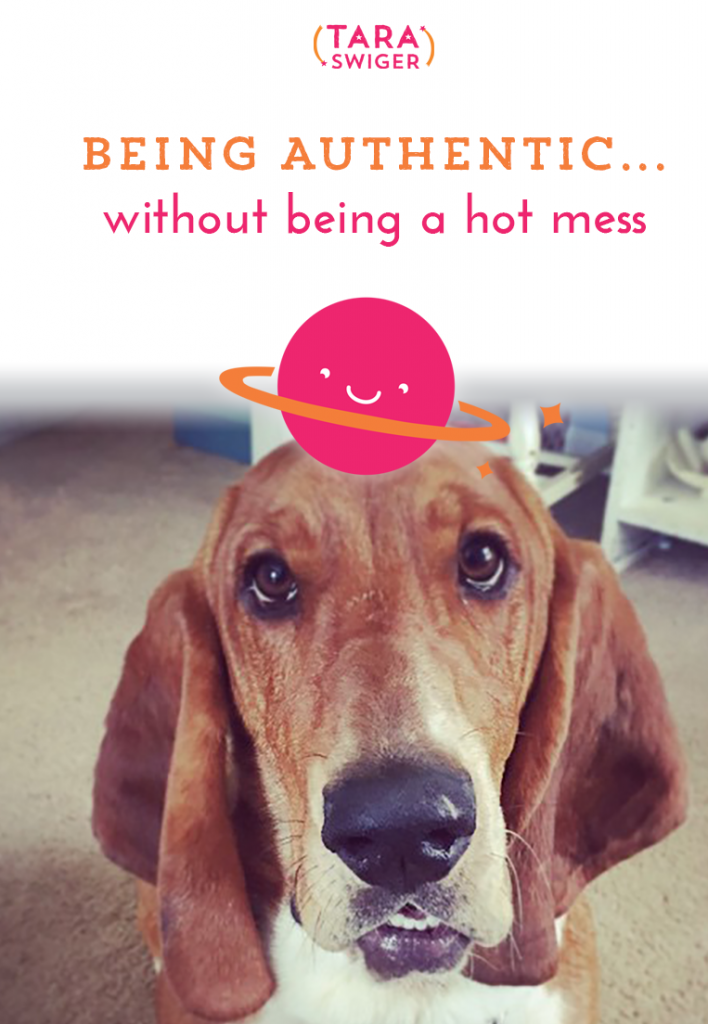 Podcast: Play in new window | Download
How can you be a real person  and not be a hot mess, on social media?
In this episode, inspired by something Caitlin Bacher said at Schoolhouse Craft, I'm going to give you three questions to answer, so you can figure it out once and for all. These questions will help you develop your strategy and connect with your customers, without sounding like either a robot (boring!) or oversharing (ew!). 
How to listen
Bring more authenticity into YOUR marketing messages with my free e-course! Sign up below to get it!