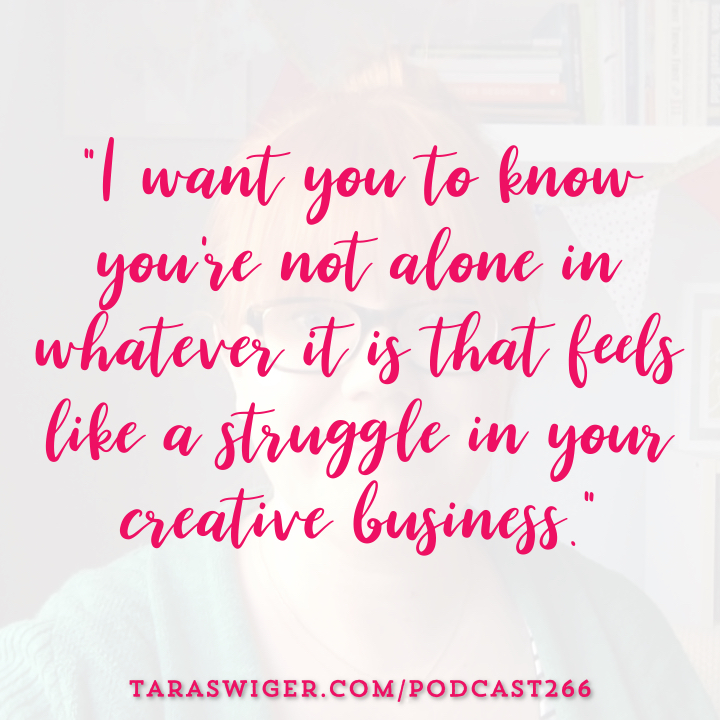 Podcast: Play in new window | Download
In today's episode we are throwing it ALL the way back to the very first episode of this podcast!
I share a little about my goals and dreams for the podcast and my own business journey (up until that point!).
As I said at the time:
"I want you to know you're not alone, in whatever it is, that feels like a struggle in your creative business: making money, finding motivation, being consistent. More than anything, I hope you like it. I hope this helps us connect in a new way and help you feel supported, encouraged and part of this great community of amazing makers."
Be sure to share that you're listening by using the hashtag #exploreyourenthusiasm on Instagram and follow my Stories and vlog for the most up-to-date info during my podcast hiatus!
How to listen
You can subscribe to it on iTunes (If you do, leave a review!)
You can listen to it using the player above or download it.
Subscribe or listen via Stitcher (or subscribe in whatever you use for podcasts – just search "Explore Your Enthusiasm" and it should pop up!).