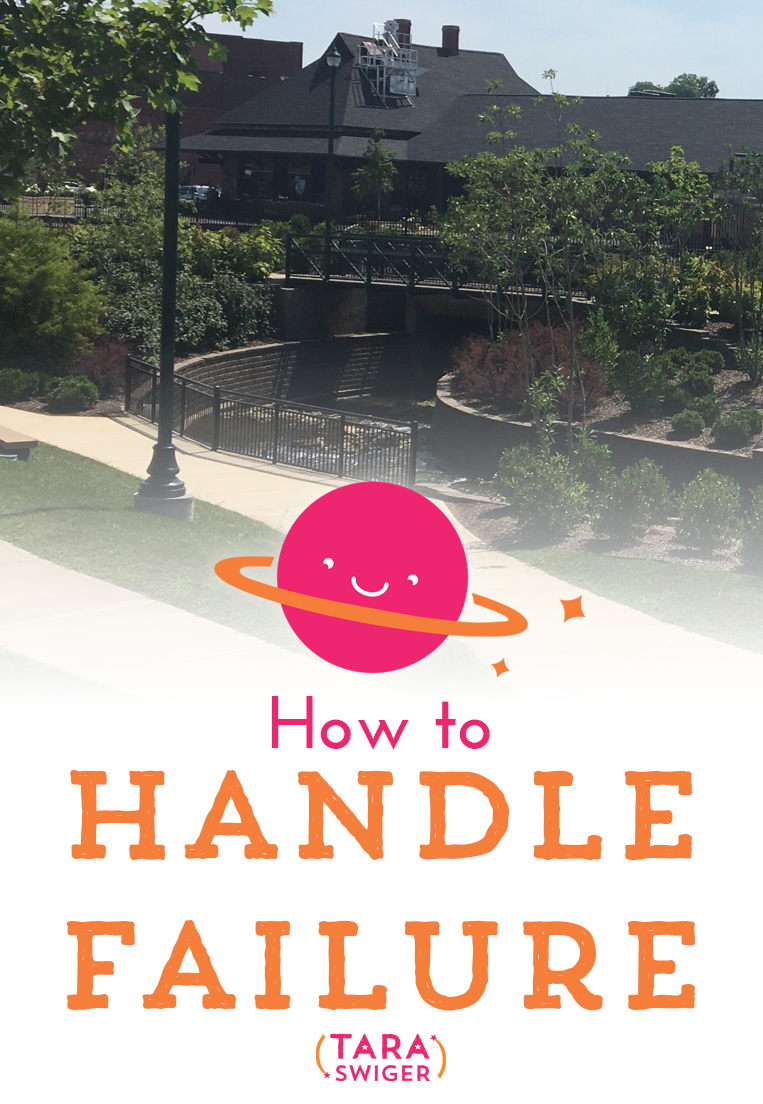 Podcast: Play in new window | Download
Get more goodness and support the podcast: http://patreon.com/taraswiger
As I hope you've learned through the recent weeks of the #BizConfidenceChallenge
Being confident isn't about being perfect.
It isn't about believing you can do anything (that's just arrogance).
Confidence is about believing that you can handle anything. That you will survive anything. That you will be ok. Even if you do the scary thing. Even if there's a scary outcome.
In this episode, we'll cover:
the importance of confidence – why it actually matters
how failing at things can actually improve your confidence
the importance of mindset
P.S. We'll be covering this topic more in a FREE webinar on Thursday, so make sure you sign up for the Biz Confidence Challenge (below) to get all the details!
Resources + Links Mentioned
How to listen
You can subscribe to it on iTunes (If you do, leave a review!)
You can listen to it using the player above or download it.
Subscribe or listen via Stitcher (or subscribe in whatever you use for podcasts – just search "Explore Your Enthusiasm" and it should pop up!).
Join the Biz Confidence Challenge!
A new round of the (live) Biz Confidence Challenge started last week (if you haven't joined us, it's not too late – sign up at the bottom of this post!). The Challenge is a 6-week practice in building confidence in yourself, so you can move forward in your business. Each week I send one challenge for you to do and then share on Instagram (with the hashtag #bizconfidencechallenge), then I explain how that  challenge will build your confidence in the next episode of the podcast, and then we dive even deeper and I'll share my own answer to the challenge + your reactions + I answer your questions in a weekly live webinar, each Thursday.
Sign up here to join the challenge!