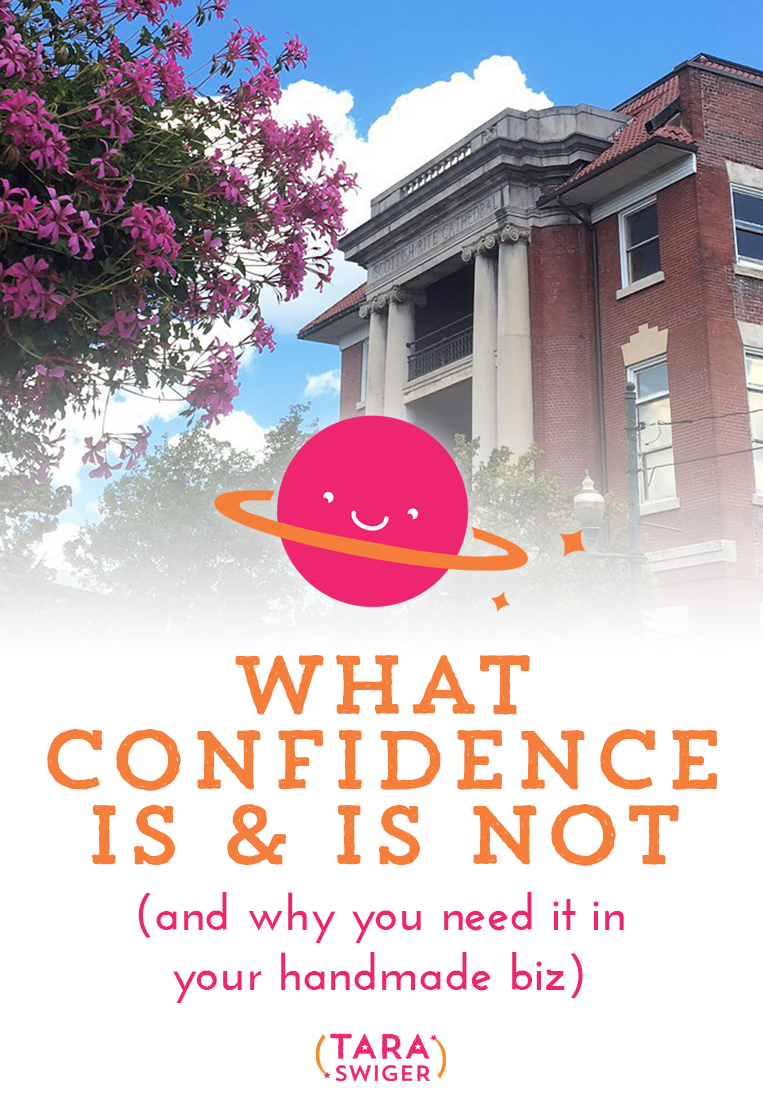 Podcast: Play in new window | Download
Get more goodness and support the podcast: http://patreon.com/taraswiger
This week's challenge in the Biz Confidence challenge was to list 3 things you're proud of. Not just list them for yourself, but share them with the community on Instagram, using the hashtag #bizconfidencechallenge. And friends, this is hard! Today we're going to talk about why it's hard, and why you need to do it.
Resources + Links Mentioned
How to listen
You can subscribe to it on iTunes (If you do, leave a review!)
You can listen to it using the player above or download it.
Subscribe or listen via Stitcher (or subscribe in whatever you use for podcasts – just search "Explore Your Enthusiasm" and it should pop up!).
Join the Biz Confidence Challenge!
A new round of the (live) Biz Confidence Challenge started this week (if you haven't joined us, it's not too late – sign up at the bottom of this post!). The Challenge is a 6-week practice in building confidence in yourself, so you can move forward in your business. Each week I send one challenge for you to do and then share on Instagram (with the hashtag #bizconfidencechallenge), then I explain how that  challenge will build your confidence in the next episode of the podcast, and then we dive even deeper and I'll share my own answer to the challenge + your reactions + I answer your questions in a weekly live webinar, each Thursday.
Sign up here to join the challenge!