Welcome to a new little weekly thing, wherein I bring together the scattered pieces of a digital life. Each Friday I share pictures (from Instagram), my favorite links (I usually tweet them), and whatever else I think you'll like. This is totally inspired by Colleen and Elise. See all the Adventures here.
The View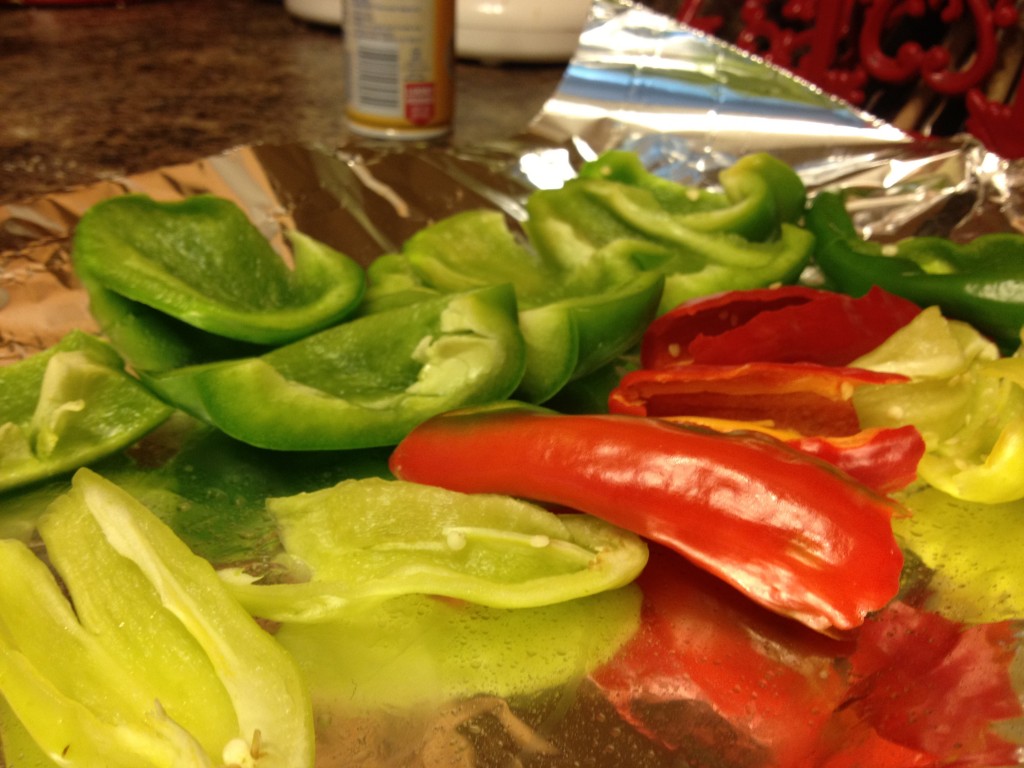 Farmer's market haul (we found a local grower of chile peppers) :: Quilting with The Doctor :: Roasting :: Anniversary dinner :: Thanks
The Places
Monday I started a Grand Experiment and asked you to join me. Have you?
After the Experiment started, the scaring-myself just didn't stop, with thoughts on commitments and crickets.
I've been using the Translation Guide on my client's work for years, but I finally shared how to make it work on your own, right here on Rena Tom's lovely site.
The Finds