Welcome to a new little weekly thing, wherein I bring together the scattered pieces of a digital life. Each Friday I share pictures (from Instagram), my favorite links (I usually tweet them), and whatever else I think you'll like. This is totally inspired by Colleen and Elise. See all the Adventures here.
The View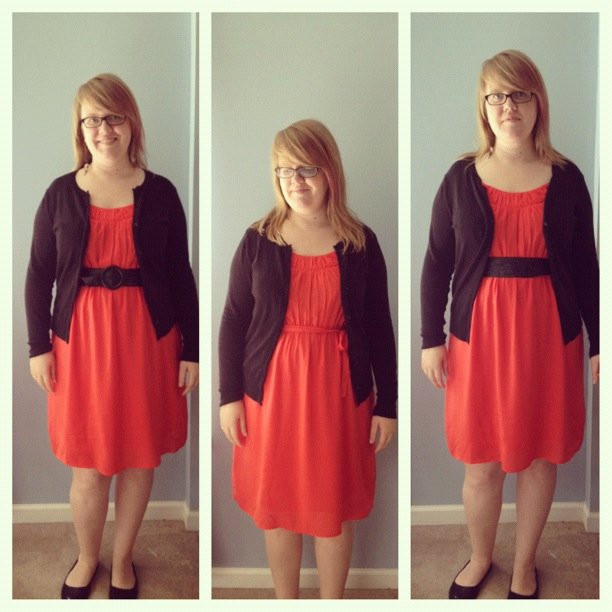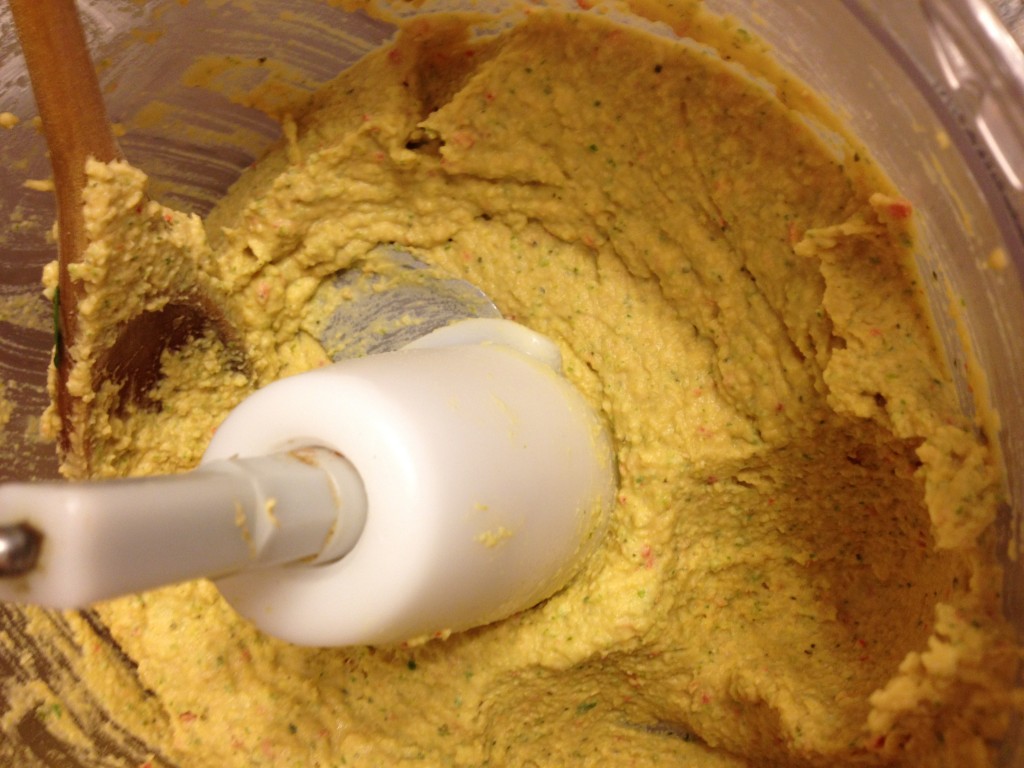 Pink beans :: picking the right belt for my Seattle workshop :: making this hummus :: colorful morning :: seeing Singing in the Rain, in the theater!
The Places
The Finds
Next week I'll be adventuring on the West Coast. Do you have any suggestions (coffee, yarn, fabric, food) for Brookings, OR or Seattle?