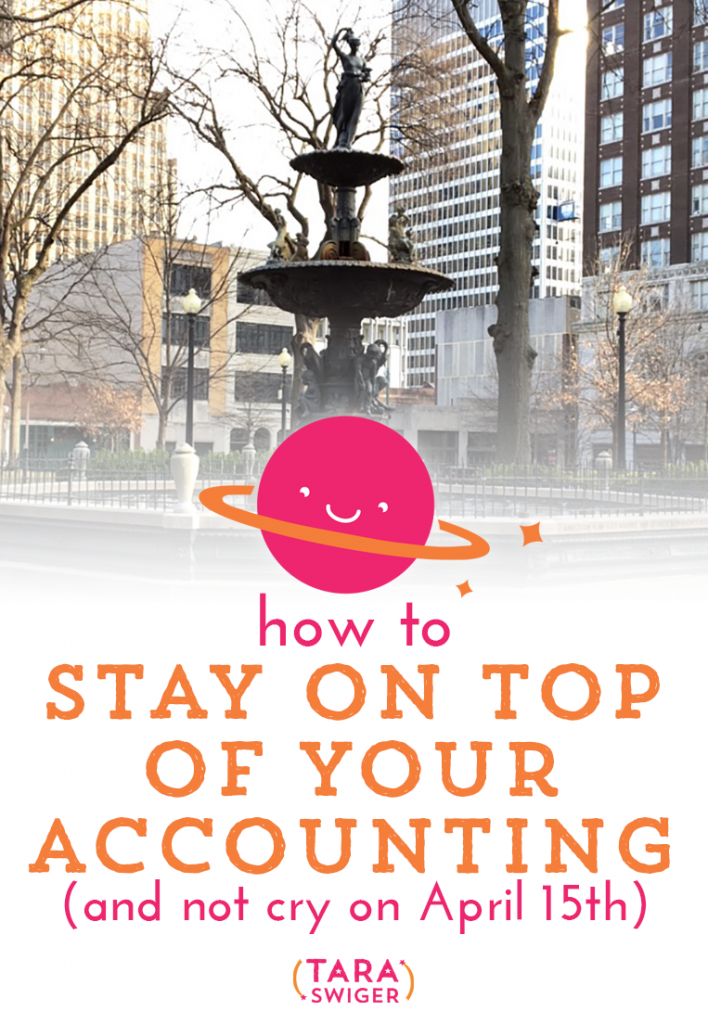 Podcast: Play in new window | Download
So, not to freak you out or anything, but tax season is coming. And I'm a little overwhelmed by how many people are saying things like, just worked on my taxes for 10 hours. WHAT?! Doing your taxes and tracking your business numbers does NOT need to take a million hours.
In today's episode, I'll talk about exactly how I did my accounting for years while running my business. Download the transcript (using the form at the bottom of this page!) and I'll also send you a link to the video I made about the accounting software I use now and show you how it's saving me tons of time over my previous method of accounting!
Resources:
Pay Yourself is open! Join us here.
The list of expense categories from the IRS is here.
Sign up at the bottom of this post to get the transcript with a link to my accounting software video!
How to listen
You can subscribe to it on iTunes (If you do, leave a review!)
You can listen to it using the player above or download it.
Subscribe or listen via Stitcher (or subscribe in whatever you use for podcasts – just search "Explore Your Enthusiasm" and it should pop up!).