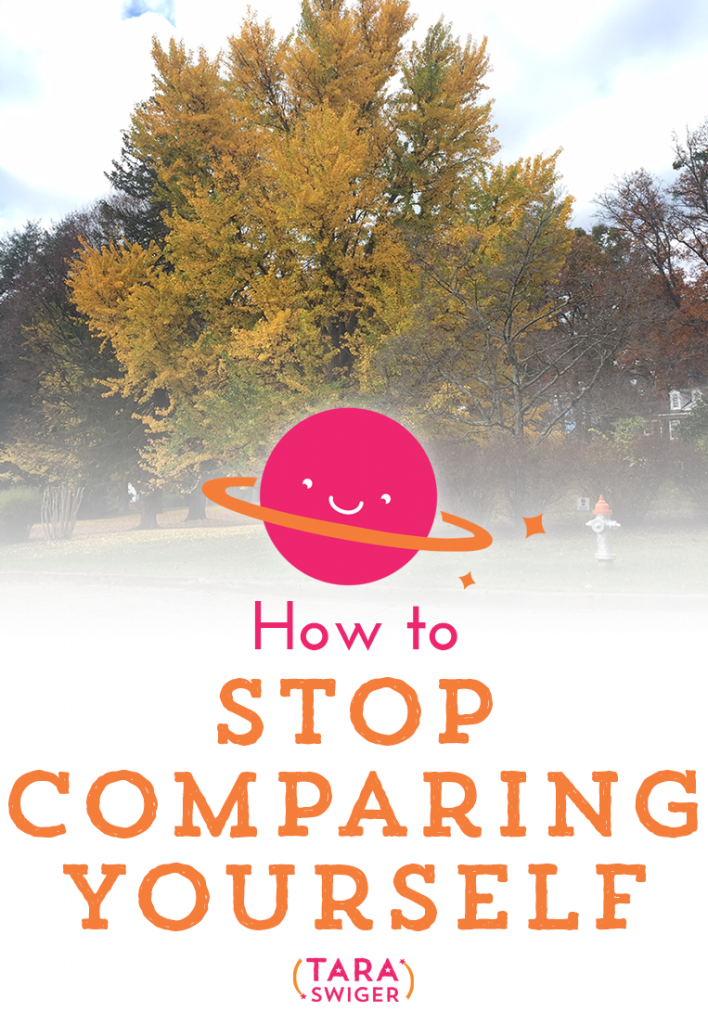 Today I'm sharing the secret to STOP comparing your business to other people's, over at Leonie's.
"Five years ago there were two businesses, led by golden-haired maidens – one a painter, one a yarn-maker and explorer. These two maidens met in an online businessy forum and got to know each other. Over time, their business flourished. They both found themselves helping other women build their own dreams + businesses.
Yep, I'm the yarn-maker and Leonie is the artist. Over the years as I've watched her business flourish and expand expand expand (as her family has!) I've been blessed to get some behind-the-scenes peeks into how she works and thinks. And through it all I have been overwhelmingly happy for her. Overwhelmingly joyful at every bit of good fortune that comes her way.
But here's the truth of the matter: I don't feel unfettered happiness for every business I see flourishing."
Need more encouragement to stop comparing? Read this: