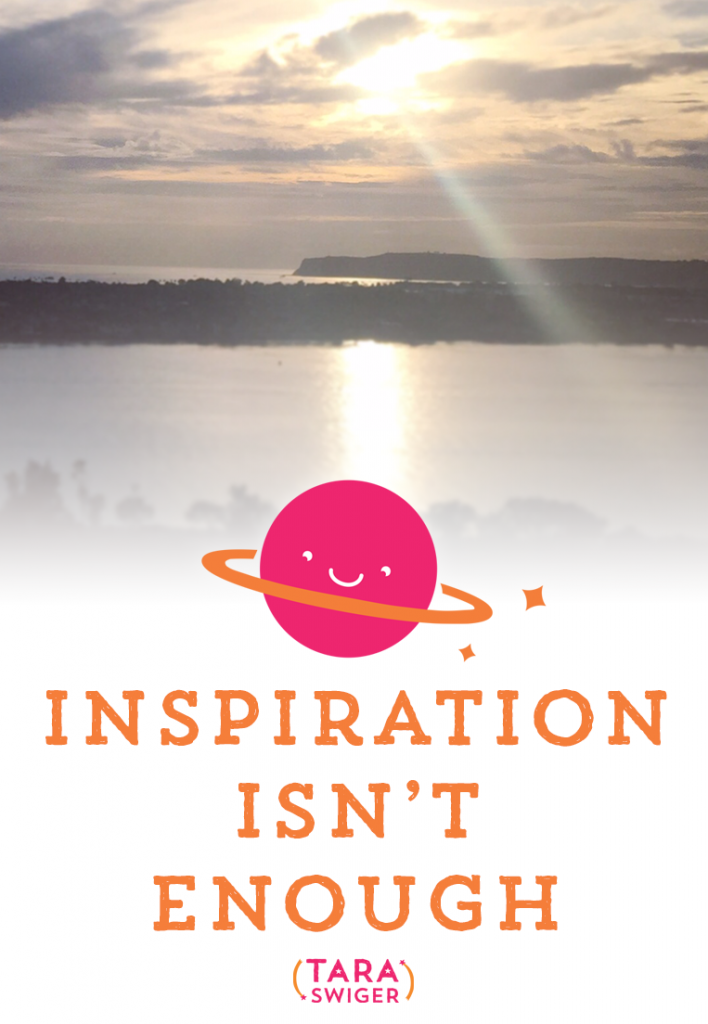 Podcast: Play in new window | Download
Inspiration isn't enough. In fact, on its own, it can be dangerous.
Today we're talking about the power, magic, and challenge of Inspiration.
Inspiration is wonderful. It feel GREAT while you're feeling it, right?
But then: What?
What comes after Inspiration?
To join the (free) Biz Confidence Challenge, head here. 
How to listen
FREE Training to Defeat Overwhelm
Enter your e-mail to get a quiz, tracking template, and MORE free resources to help you defeat overwhelm!