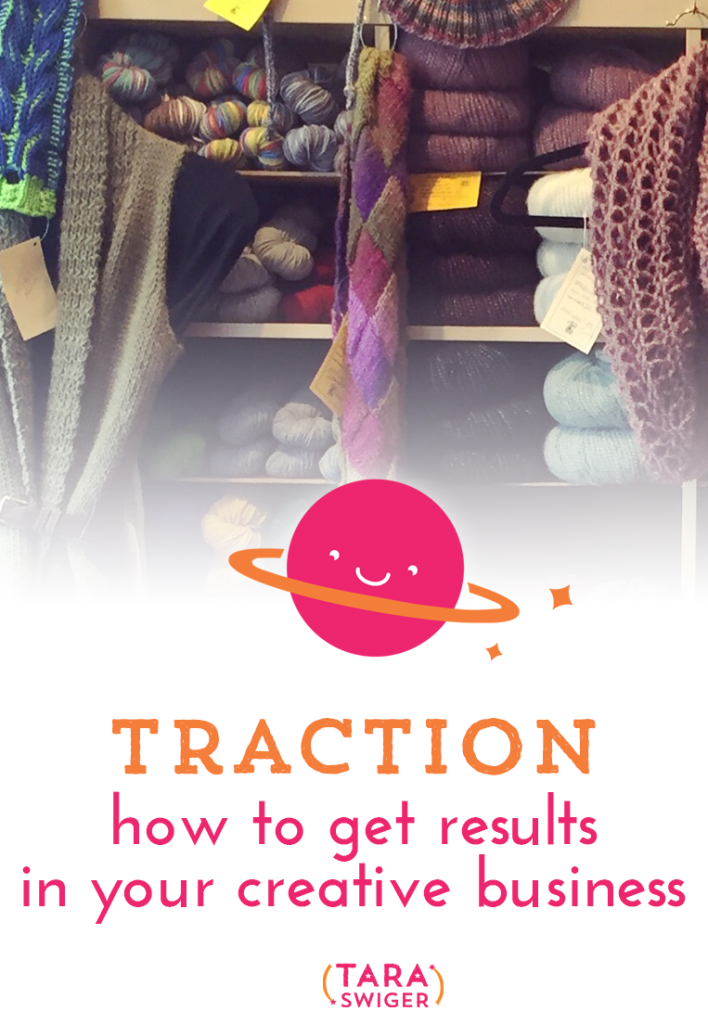 Podcast: Play in new window | Download
How do you get traction in your creative business? How do you start making consistent sales? And what if you haven't yet and feel dejected? 
In this episode, I'll share 4 keys for gaining traction, connecting with customers, and making regular sales.
 Links mentioned:
How to listen
You can subscribe to it on iTunes (If you do, leave a review!)
You can listen to it using the player above or download it.
Subscribe or listen via Stitcher (or subscribe in whatever you use for podcasts – just search "Explore Your Enthusiasm" and it should pop up!).
Get Podcast Transcripts
Put in your email address to get access to the library of transcripts