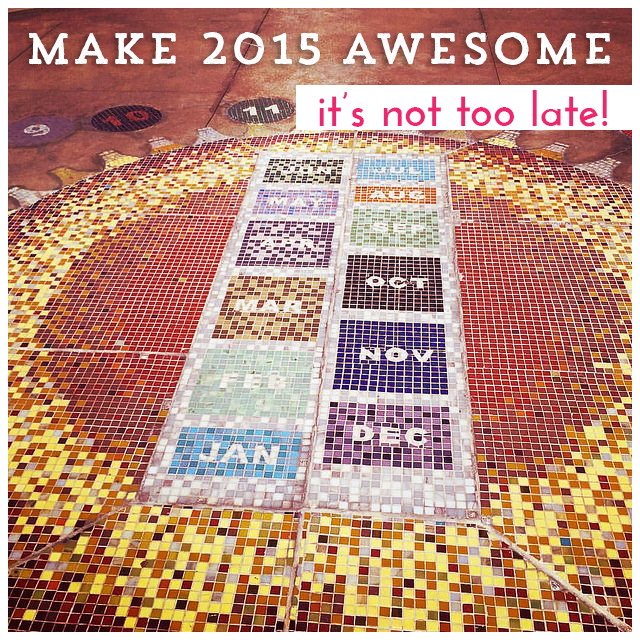 Podcast: Play in new window | Download
Do you remember what goals you set at the beginning of the year? How close are you to reaching them?
In today's episode, we're going to talk about how to end the year strong, and get back on track if you've fallen off. It's not too late to make 2015 an awesome year.
Today's episode was requested by Periscope. If you like the podcast, join me on Periscope! Just download the Periscope app, look up TaraSwiger, and start following me. The app will notify you when I'm live broadcasting, and you can join us live, or watch the replay for up to 24 hours.
Everything I mention in the podcast comes as a part of a Starship membership. Click here to learn more and be notified when it opens!  
How to listen
You can subscribe to it on iTunes (If you do, leave a review!)
You can listen to it using the player above or download it.
Subscribe or listen via Stitcher (or subscribe in whatever you use for podcasts – just search "Explore Your Enthusiasm" and it should pop up!)
Get Podcast Transcripts
Put in your email address to get access to the library of transcripts