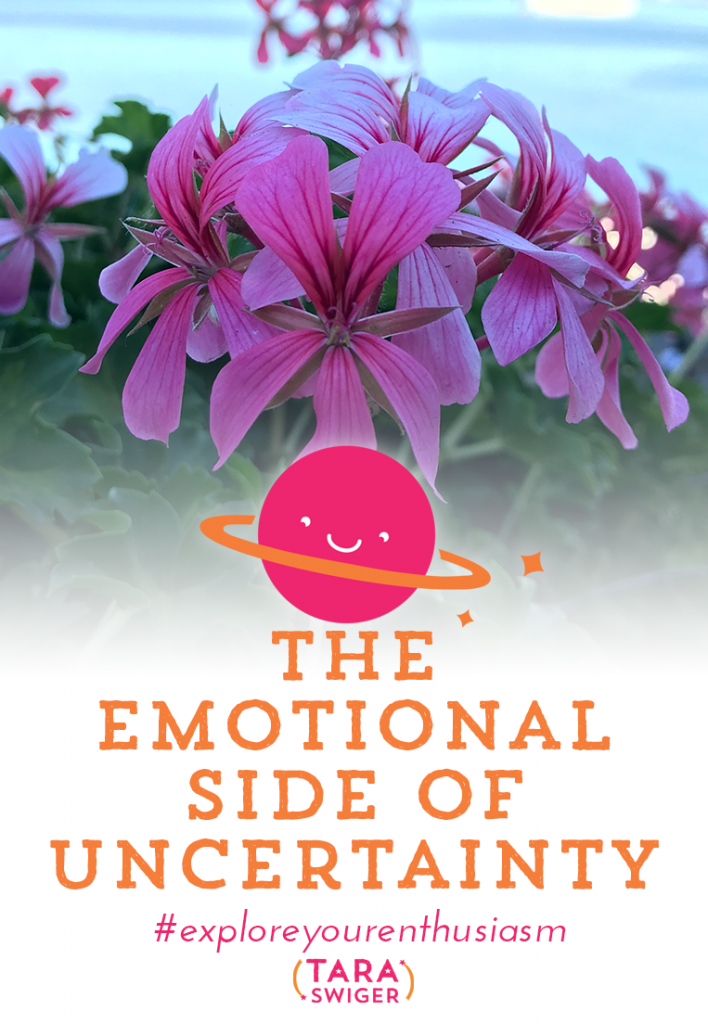 Podcast: Play in new window | Download
How do you deal with the emotional high and lows in your business? We talked about how to deal with financial uncertainty in your biz, but how about the emotional side of it?
Links I mentioned:
Want your Q answered in an upcoming episode? Call me! (567) 393-8272
How to listen
You can subscribe to it on iTunes (If you do, leave a review!)
You can listen to it using the player above or download it.
Subscribe or listen via Stitcher (or subscribe in whatever you use for podcasts – just search "Explore Your Enthusiasm" and it should pop up!).
Get this week's transcript!
Enter your email to get your free transcript.