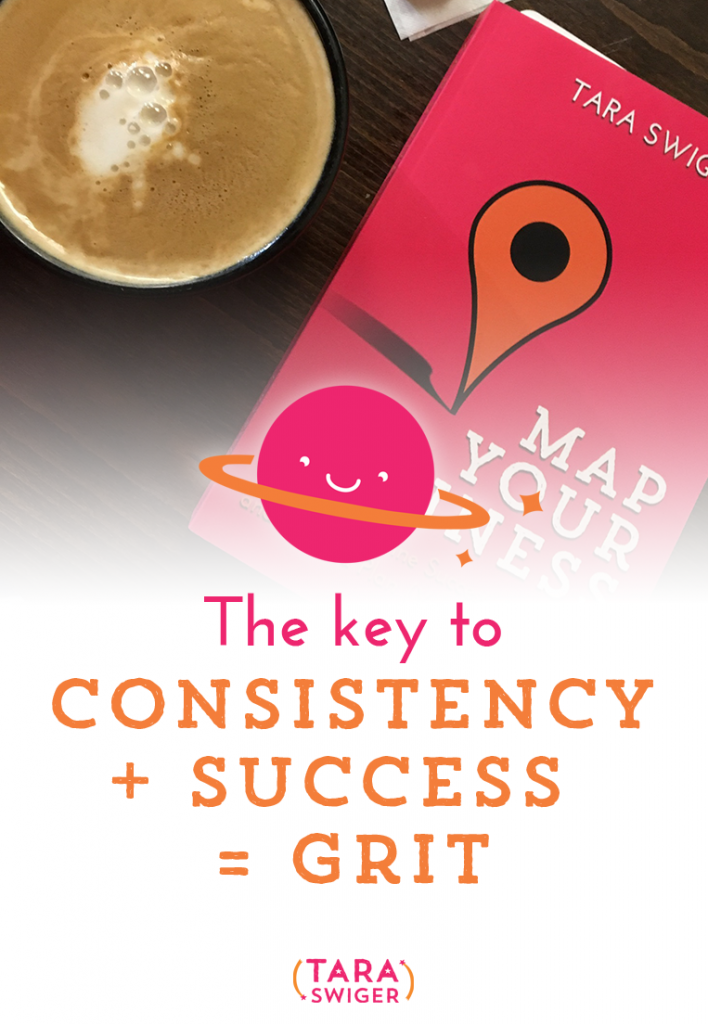 Podcast: Play in new window | Download
Do you struggle to set goals, because you're afraid of missing out on everything else you should be doing? Do you feel like you're pulled in a million different directions? Today we're going to talk about why that is, and how to clarify what you want from your business, both from the Big Picture to what you'll actually do today, and all the stuff in between.

This is the image I mention in the podcast episode: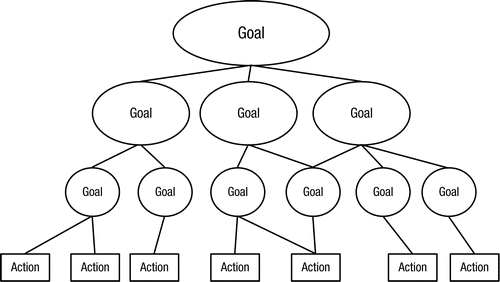 Resources:
Got a creative business in the midwest?
Join me at MidWest Craft Con! Save 20% by using the code STARSHIP when you buy a 3 day pass!
How to listen
You can subscribe to it on iTunes (If you do, leave a review!)
You can listen to it using the player above or download it.
Subscribe or listen via Stitcher (or subscribe in whatever you use for podcasts – just search "Explore Your Enthusiasm" and it should pop up!).
Need help mapping YOUR goals?
Enter your email into the box and I'll send you the transcript for this episode so you can use it in your next goal-mapping session!