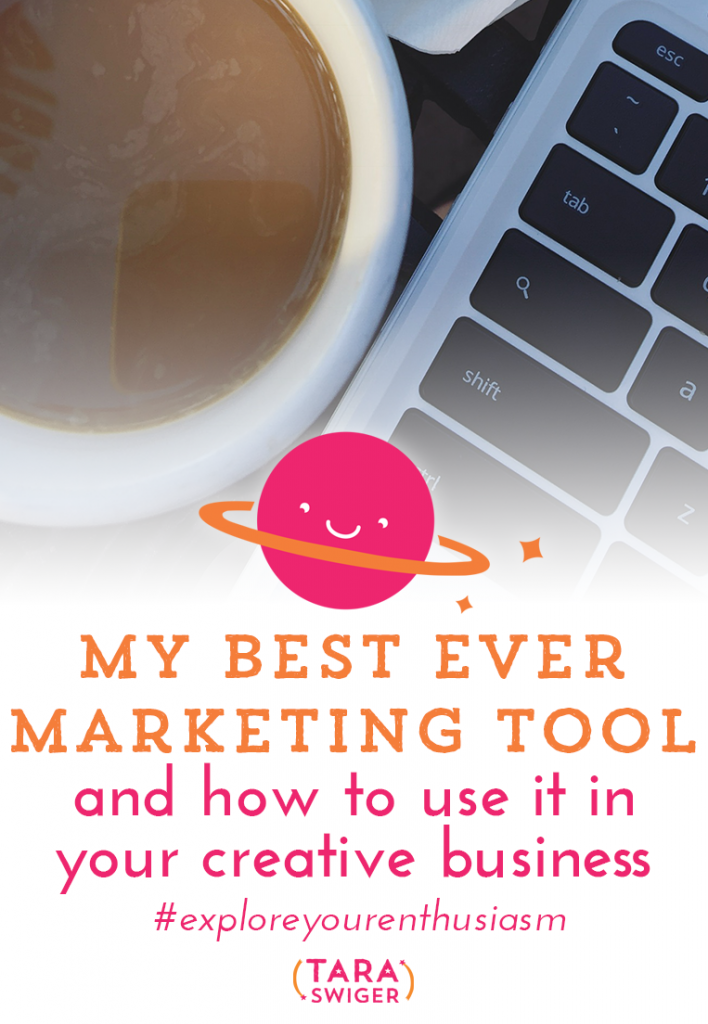 Podcast: Play in new window | Download
In April of 2014, I completely changed my business, because I made one small, spur-of the moment decision to follow my enthusiasm. It took me less than a week to kick-off what would become my best-ever tool for reaching new right people, building trust and loyalty, and increasing my sales at least 50% every year since. I started this podcast. And I've seen podcasts do the same thing in makers' and artists' businesses.
Links I mentioned:
How to listen
You can subscribe to it on iTunes (If you do, leave a review!)
You can listen to it using the player above or download it.
Subscribe or listen via Stitcher (or subscribe in whatever you use for podcasts – just search "Explore Your Enthusiasm" and it should pop up!).