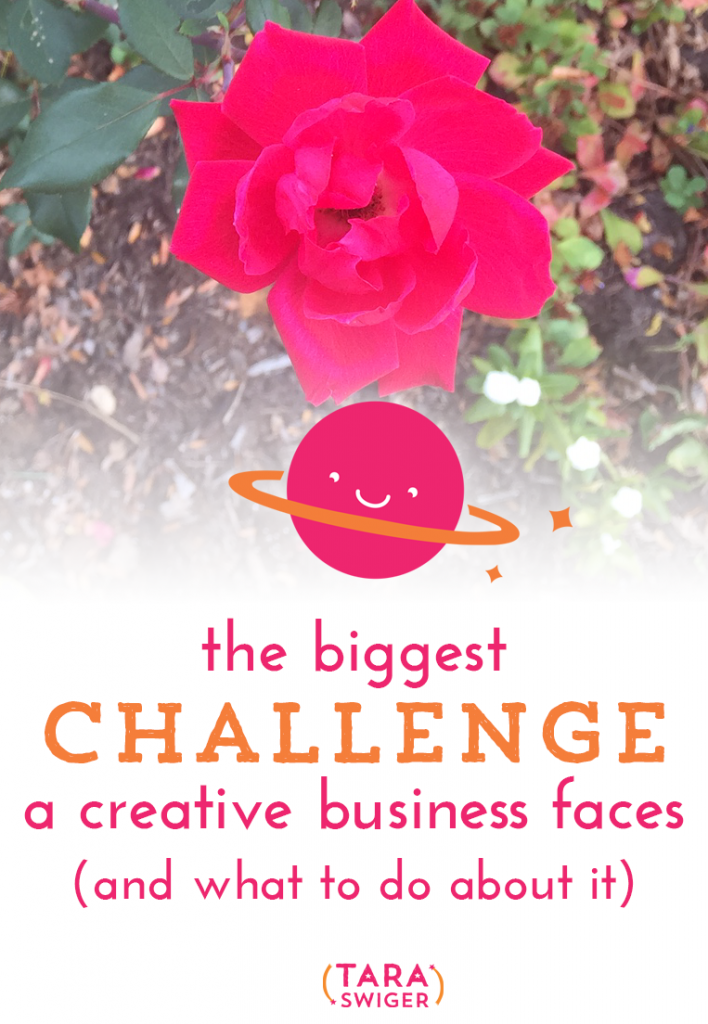 Podcast: Play in new window | Download
Overwhelm.
In this episode we discuss:
The 3 kinds of overwhelm (which are you suffering from?)
Solutions for each kind of Overwhelm
Learn to Defeat Overwhelm in this week's free Webinar. (No longer available!)
How to listen
FREE Training to Defeat Overwhelm
Enter your e-mail to get a quiz, tracking template, and MORE free resources to help you defeat overwhelm!