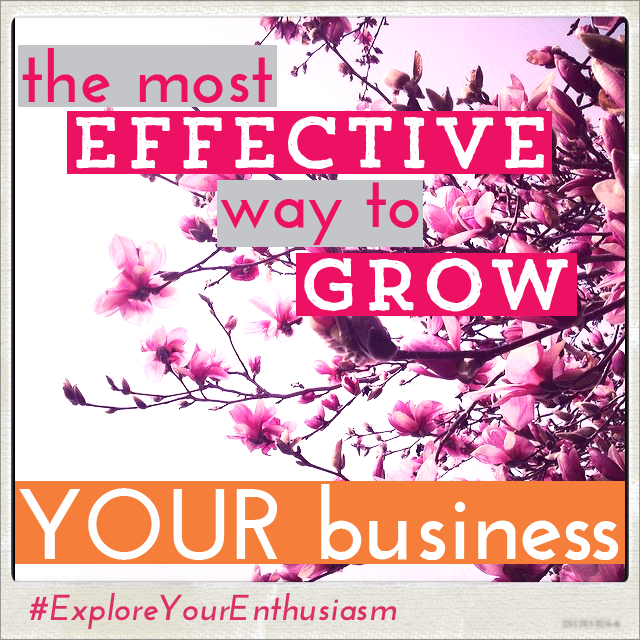 Podcast: Play in new window | Download
How do your grow your business? 
This question seem like a big one, with a million answers, but the truth is, you can narrow your focus on just four levers to create massive growth in your business. In today's episode I'll discuss these four levers and how they impact your business growth.
How to listen
Get Podcast Transcripts
Put in your email address to get access to the library of transcripts