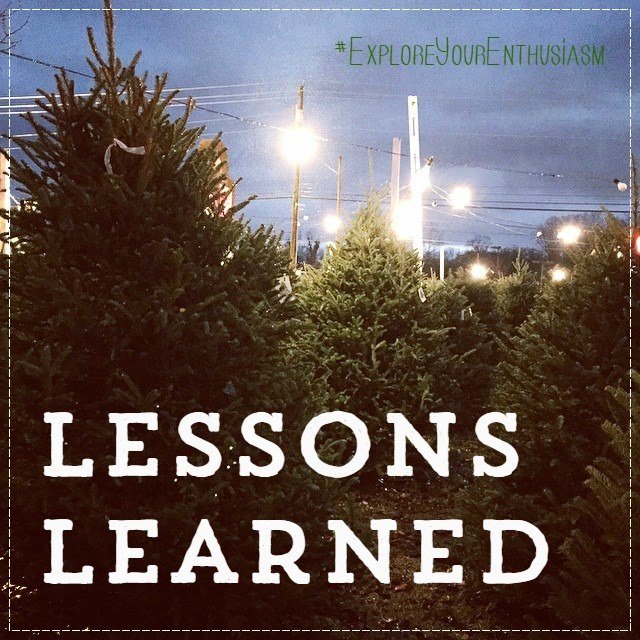 Podcast: Play in new window | Download
What lessons have you learned this year? In today's episode I'm sharing a previously exclusive list of the lessons learned inside the Starship, in 2013. If you'd like this year's lessons, sign up here.
We'll discuss: 
The power of action
How to forget (or at least distract yourself) from failure
The key to making your goals 95% likely to be reached.
Remember: Lift Off closes in just one week. 
How to listen