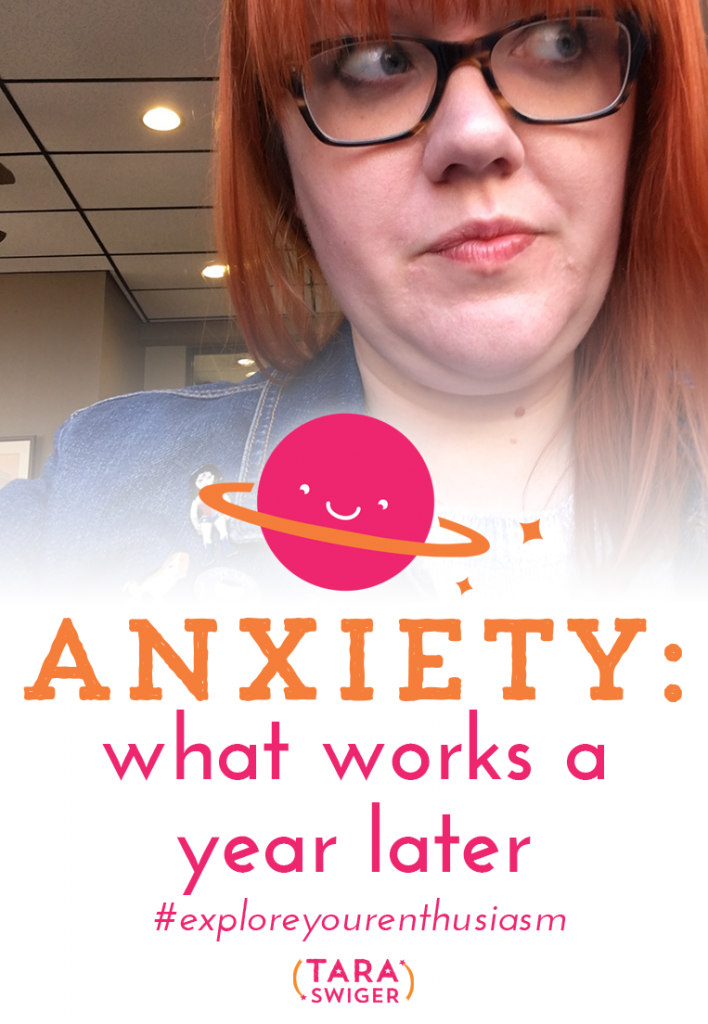 Podcast: Play in new window | Download
About a year ago, I realized: This isn't normal. I want to get better. I'm going to have to face this head on.
I realized I had been living with anxiety, panic attacks and depression… for pretty much forever. A year ago I made that realization and last September, I talked about it with you in episode 123. Since then I've gotten so many emails, comments and conversations about your own struggles and the question: So what do you DO?
Today I'd like to share what I've found works for me.

Resources Mentioned
Lean more about using Essential Oils in my webinar! Sign up here!
Articles:
Books:
Apps:
How to listen
Get the transcript for this episode!
Enter your email to get the transcript for free, plus access to loads of other subscriber bonuses: