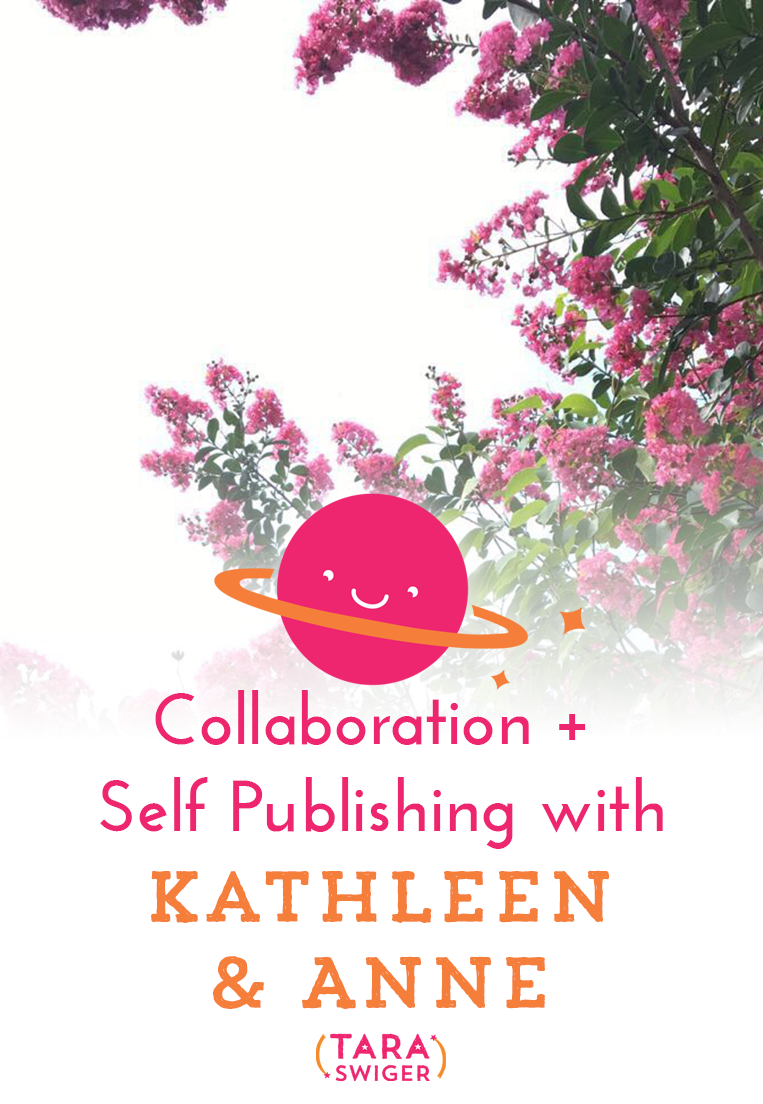 Podcast: Play in new window | Download
Get more goodness and support the podcast: http://patreon.com/taraswiger
Did you ever just *click* with another creative biz owner and want to collaborate?
In today's episode I'm talking to two people who clicked, came up with a crazy idea… and then followed through on it, in a big way.  Anne Poldesak and Kathleen Dames, the editors of the new knitting magazine, Filament, join me to discuss:
How they found each other
Why a magazine?!
What tools they use to work together
Kathleen is a member of the Starship, which is now open! Get the details here. (It closes this Friday!)
How to listen
You can subscribe to it on iTunes (If you do, leave a review!)
You can listen to it using the player above or download it.
Subscribe or listen via Stitcher (or subscribe in whatever you use for podcasts – just search "Explore Your Enthusiasm" and it should pop up!).
Wish you could find a collaboration partner?
Tomorrow I'm sharing what I've learned about working with other business owners, from collaboration to accountability partners to good friends, in a free webinar. To join us, sign up here.