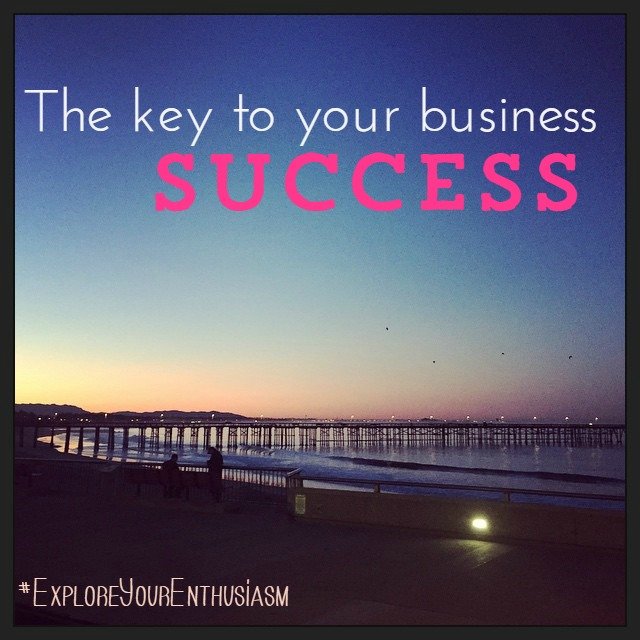 Podcast: Play in new window | Download
Every successful creative entrepreneur I work with has one thing in common. It sounds almost ridiculous, but science backs me up. What matters most to your business growth (and success, however you define that) is … your mindset. Do you believe you can grow or change? Or do you believe everything is stuck?
In this episode you'll learn:
The science behind why it matters
The two mindsets you can have (and which one gets better results)
How it affects your growth and success (and how to get yours right)
How to listen to the podcast:
You can subscribe to it on iTunes (If you do, leave a review!)
You can listen to it using the player above or download it.
Subscribe or listen via Stitcher (or subscribe in whatever you use for podcasts – just search "Explore Your Enthusiasm" and it should pop up!).