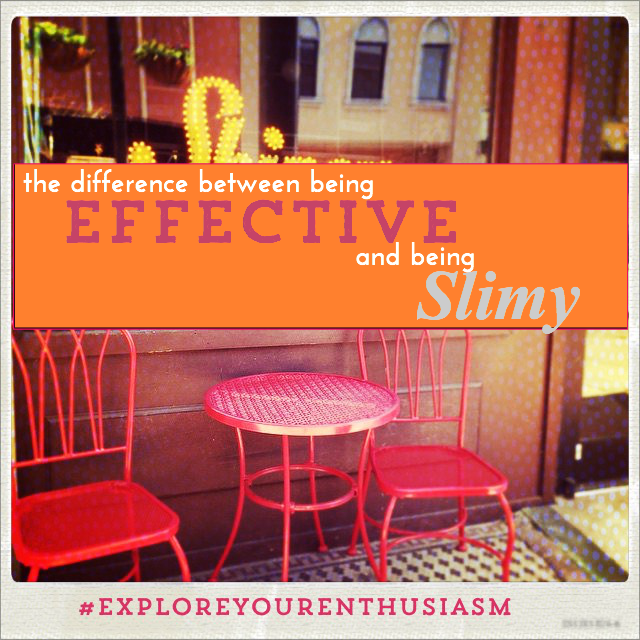 Podcast: Play in new window | Download
If you wonder why you're not making more sales, no matter how much you blog, tweet, or email, the answer is probably that your marketing isn't effective. But how can you be effective without feeling like you're being salesy or gross? We're going to talk about how to do that today.
We'll cover:
Why you should link to your products (no, it's not gross)
How to ask for the sale
The spectrum of gross/effective, with some examples along the spectrum.
Now, with transcripts!
Get access to transcripts of this and all future episodes by subscribing!
How to listen
You can subscribe to it on iTunes (If you do, leave a review!)
You can listen to it using the player above or download it.
Subscribe or listen via Stitcher (or subscribe in whatever you use for podcasts – just search "Explore Your Enthusiasm" and it should pop up!).
Get Podcast Transcripts
Put in your email address to get access to the library of transcripts