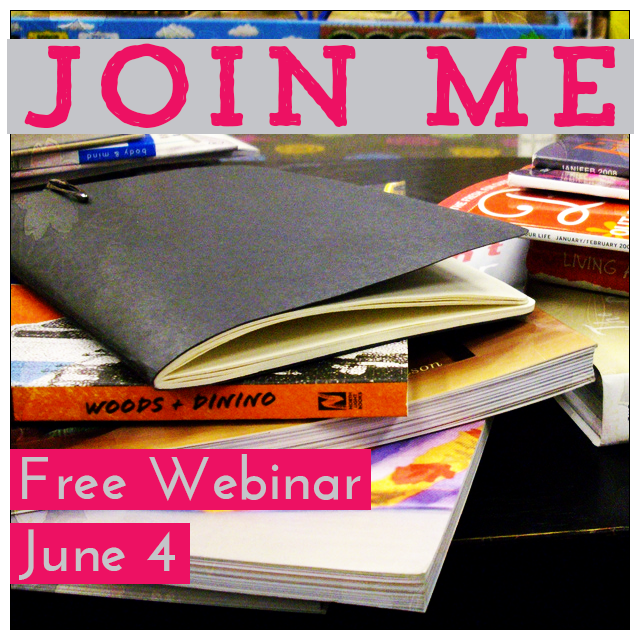 This Thursday, at 1pm (EDT), I'm going to do something brand new: I'm holding a live webinar (online video class)…for free! Usually these online workshops start at $99, but this one is entirely free.
Edited: All done! Sign up here to find out about upcoming webinars! 
In this hour long workshop, you'll learn:
How to avoid overwhelm in your creative business
The only 4 things that need your focus in your business
How to build the foundations of your business, no matter how new (or old!) it is.
You see, I talk to creatives every day who are just completely overwhelmed. They don't know if they should do X or Y. They don't know where to spend their time and energy. They don't know what will make a difference.
And this breaks my heart. Because I know what leads to growth in a small business: Focused, consistent action. But you can't take focused consistent action until you decide what action to take, and then really commit your focus to it. But if you're overwhelmed and unsure, you're hesitant to really commit to one action. So you do a whole bunch of stuff, all over the place, and then feel frustrated that you don't see results from anything.