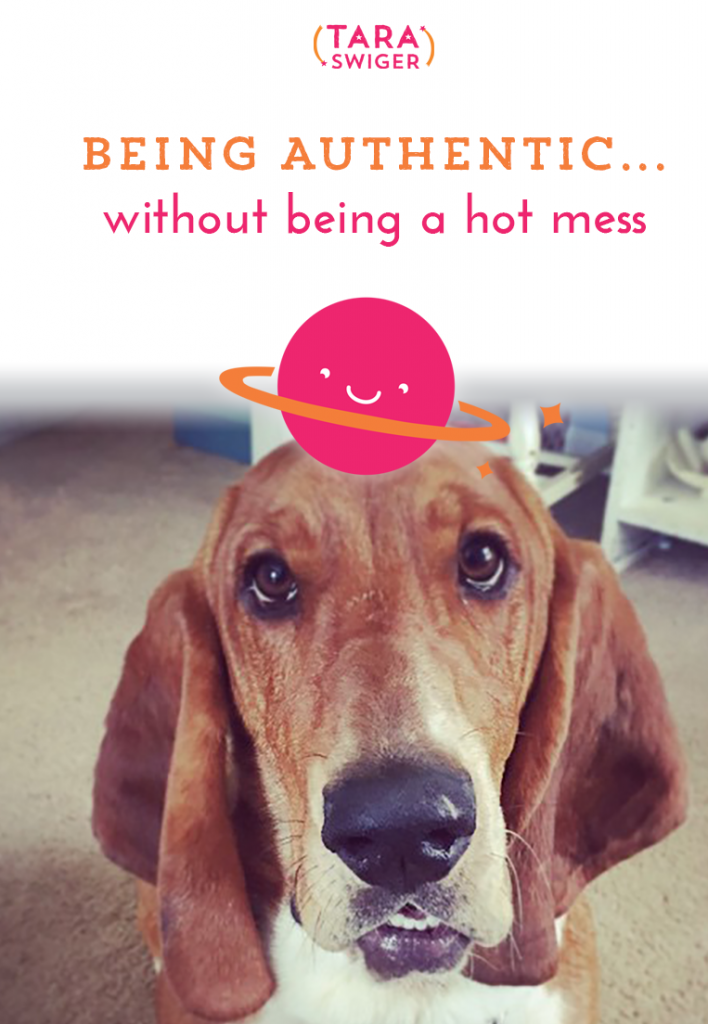 Podcast: Play in new window | Download
Get more goodness and support the podcast: http://patreon.com/taraswiger
How can you be a real person  and not be a hot mess, on social media?
In this episode, inspired by something Caitlin Bacher said at Schoolhouse Craft, I'm going to give you three questions to answer, so you can figure it out once and for all. These questions will help you develop your strategy and connect with your customers, without sounding like either a robot (boring!) or oversharing (ew!).
Want to be authentic online? This week we're revisiting a popular episode from the past and adding a bonus – get a FREE worksheet to help you work through the questions from this episode! Grab it here.
How to listen
You can subscribe to it on iTunes (If you do, leave a review!)
You can listen to it using the player above or download it.
Subscribe or listen via Stitcher (or subscribe in whatever you use for podcasts – just search "Explore Your Enthusiasm" and it should pop up!).