A few (uh, many) months ago, I read a blog post at Made in Lowell that I just loved.  I know Liz on Twitter, so I just had to ask her more about it. Below is our conversation…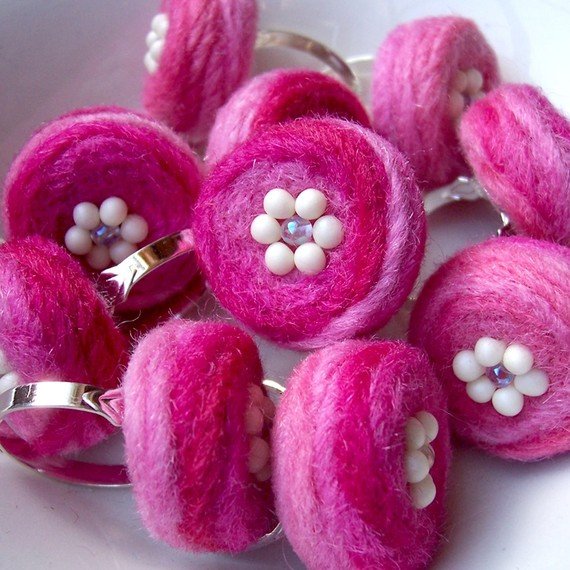 You said, "I had about 20 years prior experience making and selling things at craft shows before the popularity and ease of internet shops existed."
How do you think all that past experience has informed what you do now?
I think doing shows and trying to sell things for years and years did not dampen my hope that my business would at some point catch fire, but it did give me perspective on how people react to handmade items and their purchasing patterns. I knew that you could really bust your butt and not sell a thing or you could sit back and collect showers of money, each show is a gamble. I learned to take a long view to appreciate the slow build of my business.
Do you consciously pursue PR? If so, what's your plan look like? (I completely suck at this, so I'm fascinated!)
If not, how in the world do you keep getting it? 🙂
Ha! I do not consciously pursue PR. Or if I do, this is my method: I make myself available online, make all my accounts (Etsy, Flickr, Twitter, blog) have the same username.
I try to represent my personality in my online presence.
And I answer every email, every convo whether I think it might be a waste of my time or not.
I graciously, and in a timely manner turn down vending opportunities that don't suit me instead of ignoring them, follow up on every question even if it to politely decline to share technique secrets or to kindly say no to sending a "sample" for a blog review.
I want to be approachable and friendly online because I think people want to buy things from people they like! I know I do.
I hope this doesn't discourage anyone, but a lot of my PR exposure has been luck! For instance, Kari Chapin befriended me on Etsy back in the very beginning of our online market adventures, who knew that would turn into being a contributor to her amazing book The Handmade Marketplace?
And getting a spread in Studios magazine happened after Pokey Bolton from Interweave Press stopped by my studio randomly!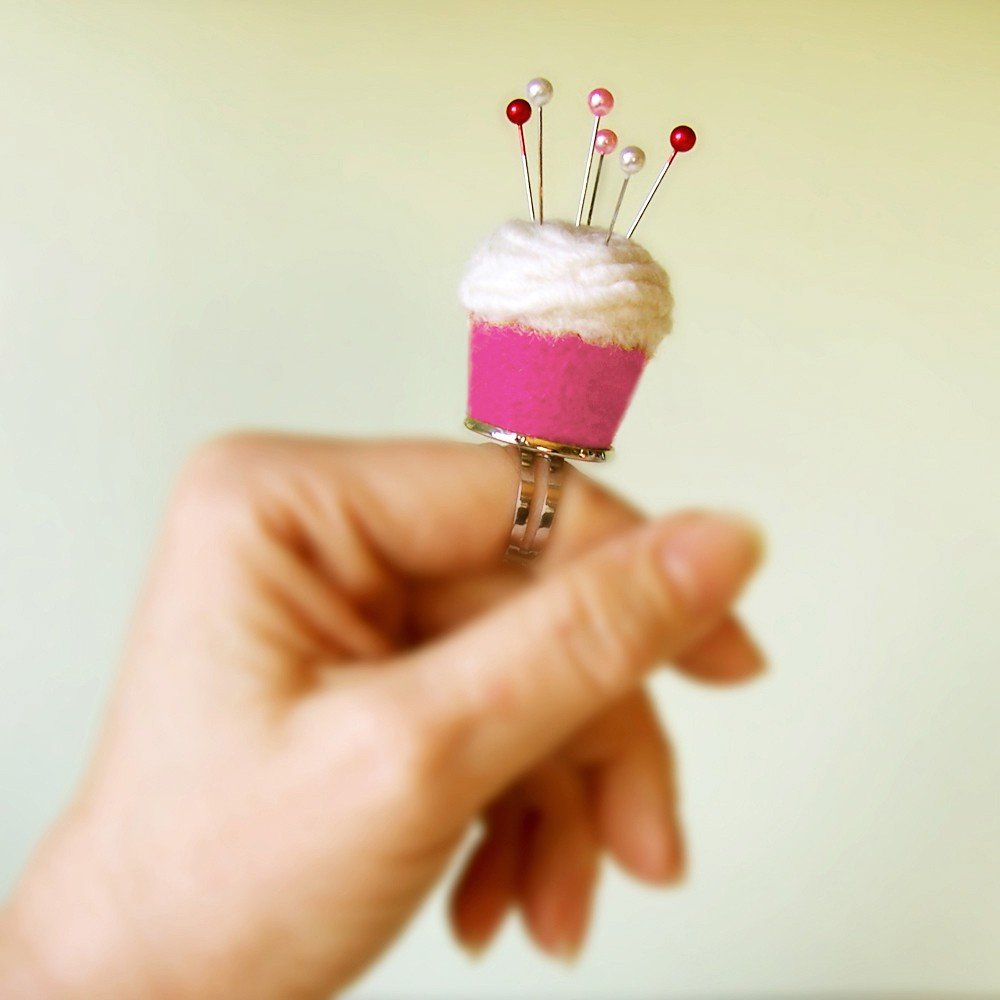 How did you get on the Martha Stewart show? What led to that?
Martha Stewart's producers regularly trawl Etsy for show segment possibilities! One of them contacted me through Etsy. She said she'd seen my polymer clay eggs and ALSO that she'd seen my name in Kari's book. That gave her the confidence to approach me.
I still wasn't in though, it took a month of emails before the whole thing was a lock. A long, nervous-making month! I blogged the experience, if you'd like to read more.
Anything else you'd like fellow crafty businesses to know about what makes you or your biz tick?
I think the heart of my business is craftsmanship; the careful, painstaking time I invest in each item I make is something people can really see.
It also means I won't be expanding my little biz into an empire, but that's not really what I want. If you make things beautifully, photograph them beautifully, transmit your personality to the world and make yourself available for interaction, people are going to notice you.
Thanks Liz, for the peek into what's worked for you!
I particularly love Liz's point about responding to every query.
What was your favorite part? Share it in the comments!
(Want to share how you craft your business, leave a comment and I'll interview you)