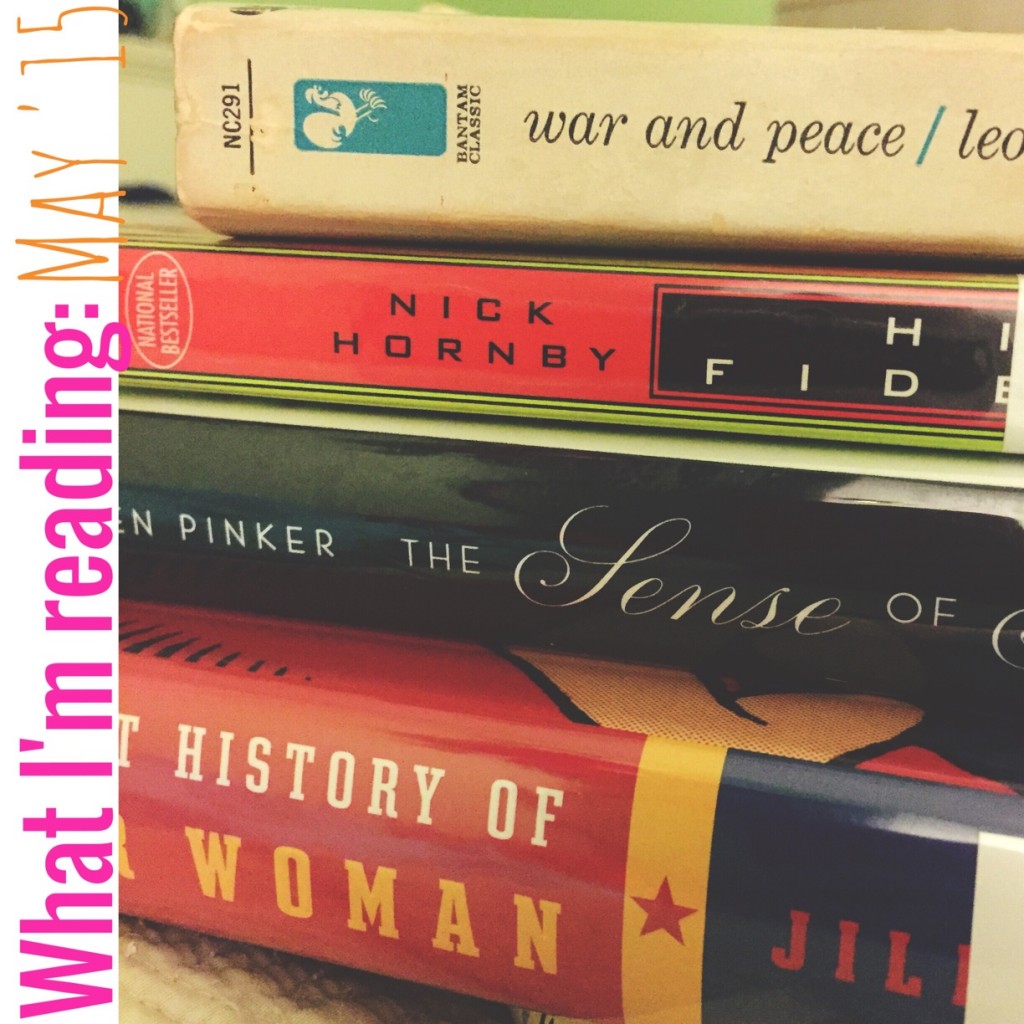 I follow my enthusiasm by reading…a lot. And once a month, I share (some of) the books I read last month and the books I intend to read this month. You can join the informal book club by sharing your own list in the comments and find all the posts here.
 What I'm reading
First of, let's just get this out of the way – I finished very little in April. I made good progress through some dense books, but so much of my month was spent in non-reading situations (you know, those in which you're face to face with a real! live! person!), that I really never had a full-on reading binge like I normally do at least once a month. So, here are the books I've either just finished or am in the middle of:
*In case you don't keep up with comics, Thor is a lady now! And she's not Lady Thor or Thor Girl – she's full-on Thor, goddess of Thunder and she's bringing it.
What are you reading?
PS. What I was reading last year.
The usual disclaimery disclaimer applies!